Year End Party 2015
Year End Party is not only a chance for Mega's employees to gather together and share their experience but also an opportunity for everyone to look back the year 2014 and look forward to 2015 with more challenges and more success.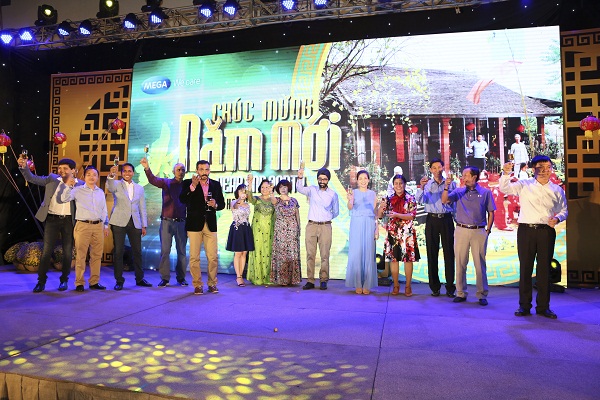 Year End Party 2015 was organized in cozy atmosphere with the performance from Mega's employees.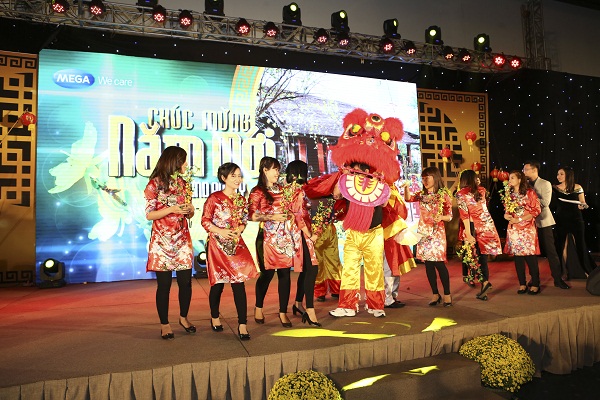 Let's have a look at the memorable moments of Year End Party 2015!