GOOD HEALTH BY YOURSELF
All of Mega staff did the annual medical check on June 2017. Health parameters like body weight and height, blood pressure, blood sugar and blood lipids were collected. Based on the final result of measurement, we have already selected colleagues for Wellness Challenge.
To help all participants reduce their risks and improve their health, specific programs suited to each condition will be planned (such as health counseling, fitness program, etc.) and carried out soon.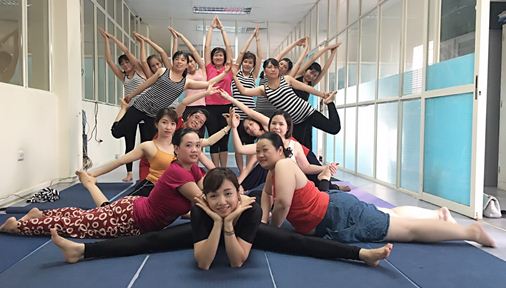 Under GHBY program, our regular physical activities are continued such as classes in Yoga and Zumba, break time dance session.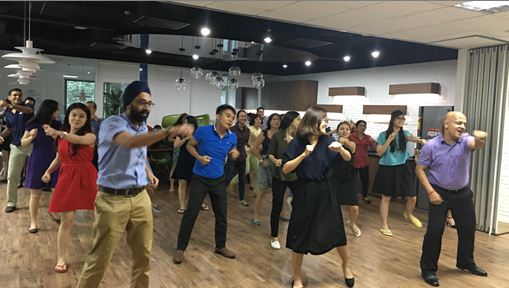 Along with doing exercises, healthy diet is one of the most important elements for good health. To introduce you a common diet which provide great health benefits, we have already translate a corporate booklet about Whole Foods Plant-Based Diet.